Chiang Mai To Luang Prabang Transport
Crossing northern Thailand and Laos. Travel suitable for those looking for Nordic landscapes and tribal hill villages.
Private Transfer
Travel suitable for everyone, families, couples or photography enthusiasts.
The itinerary is customizable, you can add stages or take several days to travel.
Departure Chiang Mai (Thailand) Hotel/Airport/Other
Arrival in Luang Prabang (Laos)
[Best_Wordpress_Gallery id="13″ gal_title="Chiang Mai to Luang Prabang"]
ITINERARY
Day 1 Chiang Mai – Chiang Khong
• 9:00am Pick up from Chiang Mai Hotel
• 4 hour drive to Chiang Khong
• Transfer to Chiang Khong Accommodation
• Free and easy to check out the small town of Chiang Khong
Overnight
• Chiang Khong
Day 2 Chiang Khong – Pakbeng
• 08:00am Pick up  Chiang Khong To Huay Xai: Crossing The Thailand Laos Border
The waiting time to complete the documentation necessary to get the car into Laos from Thailand is about 2 hours.
Our driver has international driving permission and car insurance (Laos and Thailand)
Laos Visa Requirements:
– Your original passport with at least 6 months of remaining validity and a blank page for a visa sticker.
– A Visa Application Form, filled out and signed by the applicant (available at visa window at Lao ports of entry or given before landing if you are arriving by plane).
– Two (2) recent passport-type photographs (If you are unprepared (cannot provide the photo) there will be an extra fee (few dollars) for scanning your photograph from your passport, and placing it onto your visa application form).
– Visa fee (in cash).
The cost of Laos Visa depends on which passport you are holding. The price list is on display at the visa counter. If you are citizen of USA, UK or European citizen, the fee is 35 USD, Canadian: 42 USD, Sweden: 31 USD.
Australia and other countries is 30 USD.
Note: On weekends, Lao public holidays, before 8 A.M and after 4 P.M weekdays, there is a $1 over time fee. In addition an entry fee (2,500 Kip or so) may be charged.
* All visa's fee are payable in cash only (US dollars or Thai baht). For further information, please contact a Travel Consultant.
First stop in Laos – Overnight
Pakbeng is a small village in Laos, on the Mekong River about halfway between the Thai border at Huay Xai and Luang Prabang.
Day 3 Pakbeng – Luang Prabang
The distance between Pakbeng to Luang Prabang is 322 Km.
Arrival and transfer at your Luang Prabang hotel.
[Best_Wordpress_Gallery id="15″ gal_title="FantAsia Vehicles"]
The trip comes as a transfer, it is free from hotels bookings or other services.
You can manage the visiting times, you can ask the driver to make numerous stops to take photos or just to relax.
The price changes depending on the number of people and the vehicle chosen.
The following vehicles are available:
Mitsubishi Pajero Sport (Max of

2 passengers

)
Hyundai H-1 (Max of

6 passengers

)
Ford Ranger Hi-Rider (Max of

2 passengers

)
The price includes fuel, professional driver with international driver's license, car insurance for Thailand and Laos. Entry fees for the car in Laos. Meals and accommodation for the driver for the entire trip. 
The price does not include hotels, meals (lunch and dinner), entrances to any attraction.
The total price must be divided by the number of passengers. In the case of a single passenger the price to pay is the total.
Total Price 40.000THB (Mitsubishi Pajero Sport)
Total Price 46.000THB (Hyundai H-1)
Total Price 38.000THB (Ford Ranger Hi-Rider)
What about the baggage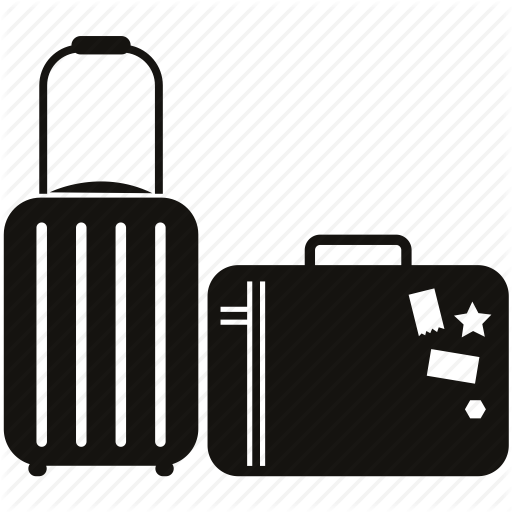 Mitsubishi Pajero Sport n°1 standard bag under 23kg,
each Person
+1 Free Carry-On Bag and 1 Personal Item
Hyundai H-1 n°1 standard bag under 23kg,
each Person
+1 Free Carry-On Bag and 1 Personal Item
Ford Ranger Hi-Rider n°2 standard bag under 23kg,
each Person
+1 Free Carry-On Bag and 1 Personal Item